So being a sex blogger is a lot of fun. I get to blog about all the taboo subjects you normally wouldn't get to talk about. I test toys and sex related products so always have a lot of variety in the bedroom. I mean what's there not to like?
Okay so i would love to say there are no downsides but there is. That downside is my children. If you have children you will know that they are into your business. They will appear out of nowhere. Look over your phone or laptop. Search in the cupboards in your room. Ask you what your doing. The list is basically endless.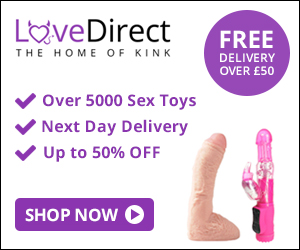 So what sort of things do i have to do to keep my blogging off their radar?
Well first off i have a laptop i use exclusively for blogging. It has all my social media, emails and stock photos on it. ITS ALSO PASSWORD PROTECTED.
Secondly i use a panic button on my browser. If the little cherubs pop up on me within an instant my screen will be switched to a new TAB, this hides all the tabs i had running at the time. Off they go and with one click i'm back to it. If you are interested in getting this button you can do so HERE.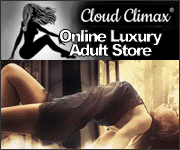 Usually when i am blogging the children are at school, i manage to get some stuff written up in between my usual household duties, but most of my blogging is done at night once they are settled into their beds. My children are older so they do know i blog. They know that i get things to review. Little do they know its sex toys in the packages. As far as they are concerned, mum writes stories like 50 shades of grey, and i review other people's novels. Hey it works so i'm sticking with it.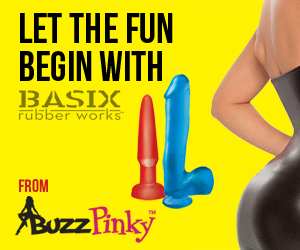 As for my sex toys, i have a double built in cupboard in my bedroom and my secret…. IT LOCKS. result hehe. When it comes to the products i review, i give these a trial at lunchtime when KD is around. Then we can try it again later when the children are in bed.
Overall sex blogging for me is great, i manage to work around the children's schedules, and mum is always home which they love. Obviously i am going to find this much easier when the children have flown the nest, but for now i manage to juggle the two fairly well. There have been no horrifying moments for the children, and their sweet little innocence still remains in tact.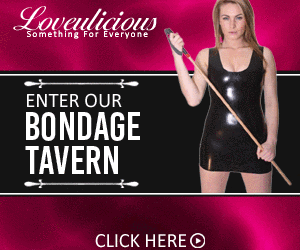 I sometimes get asked if i will ever let my children know i am a sex blogger. I think once they are age appropriate i dont see why i shouldn't . There are a lot of different types of bloggers, some write about celebrities, some about art or music, i write about sex.            If you are interested in something why not write about it?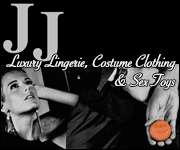 Children or not, there is always a work around, if it's something you are passionate about you will always find a way. I write because i enjoy it, i test because i enjoy it and i review because i enjoy it. I find a balance that works. My children will always remain my number one priority, but when i do get those precious moments to myself, why shouldnt i indulge in my pleasures?  become Kinky_C the sex blogger, enjoy writing about sex and my experiences, giving people my honest opinions.
So thats how i manage to juggle being a sex blogger and a mummy, as long as i have all my securities in place i find it really convenient and a whole lot of fun. I have amazing orgasms then get to write about it. It works for me and a lot of other sex bloggers too.
Thanks for reading